The tools you need to put your data to work
Nexex is an integration-friendly platform with a robust set of tools that can easily share information back and forth with your other business software solutions (billing, payroll, HR, maintenance, CRM, finance, health and safety) already in place.
Our flexible, yet robust, API toolkit that allows in-house software engineers or 3rd-party developers to build custom connections between our software and another solution, from financial accounting to human resources.
Our telematics API is developer-friendly, uses commonly accepted standards and robust security protocols to make sure data is shared efficiently, securely and quickly – so the whole business can reap the maximum benefit of data collected by your mobile workforce.
Reduce unsafe driving behaviors with timely alerts
Monitor excessive idling
Ensure DVIRs are conducted
Create configurable reports and dashboards to monitor safety improvement efforts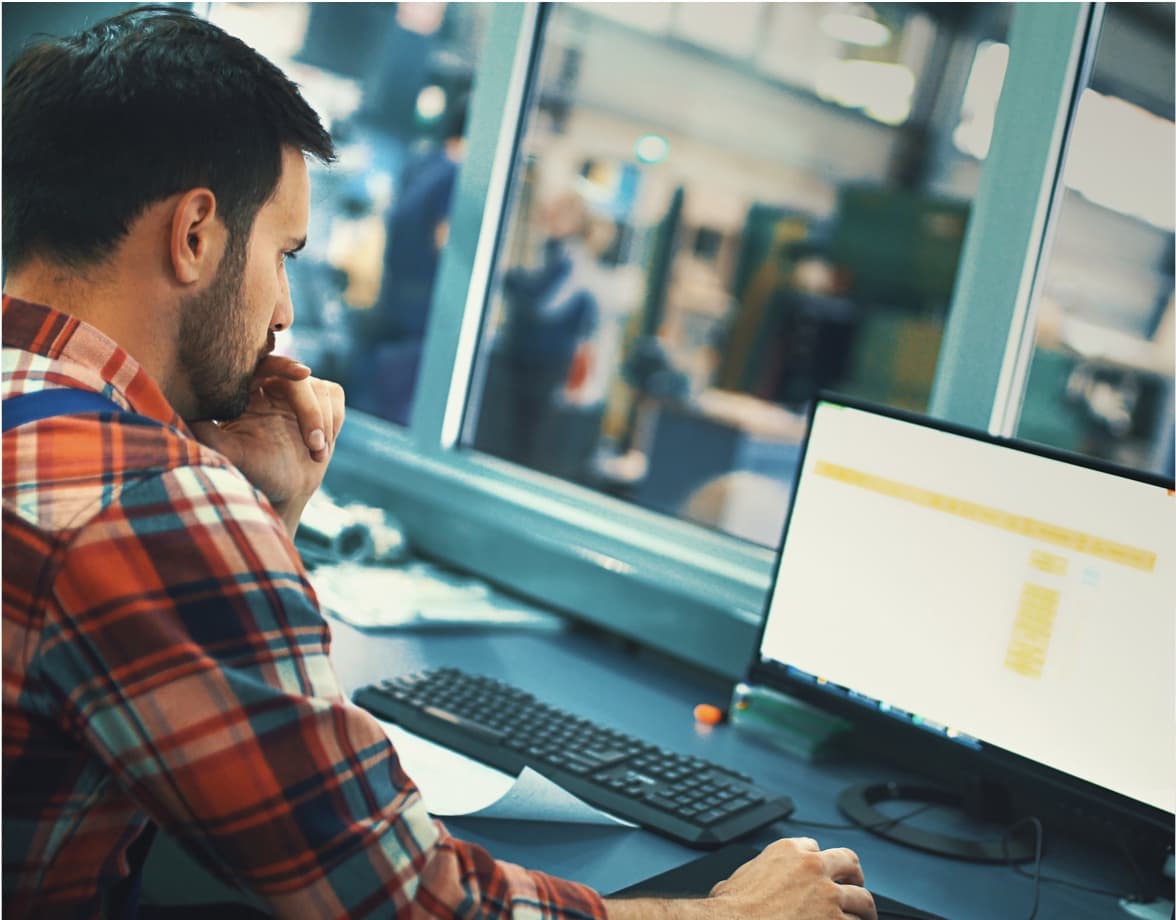 Marketplace
Our approved partners can help extend the functionality of your telematics software including integration with industry-specific solutions.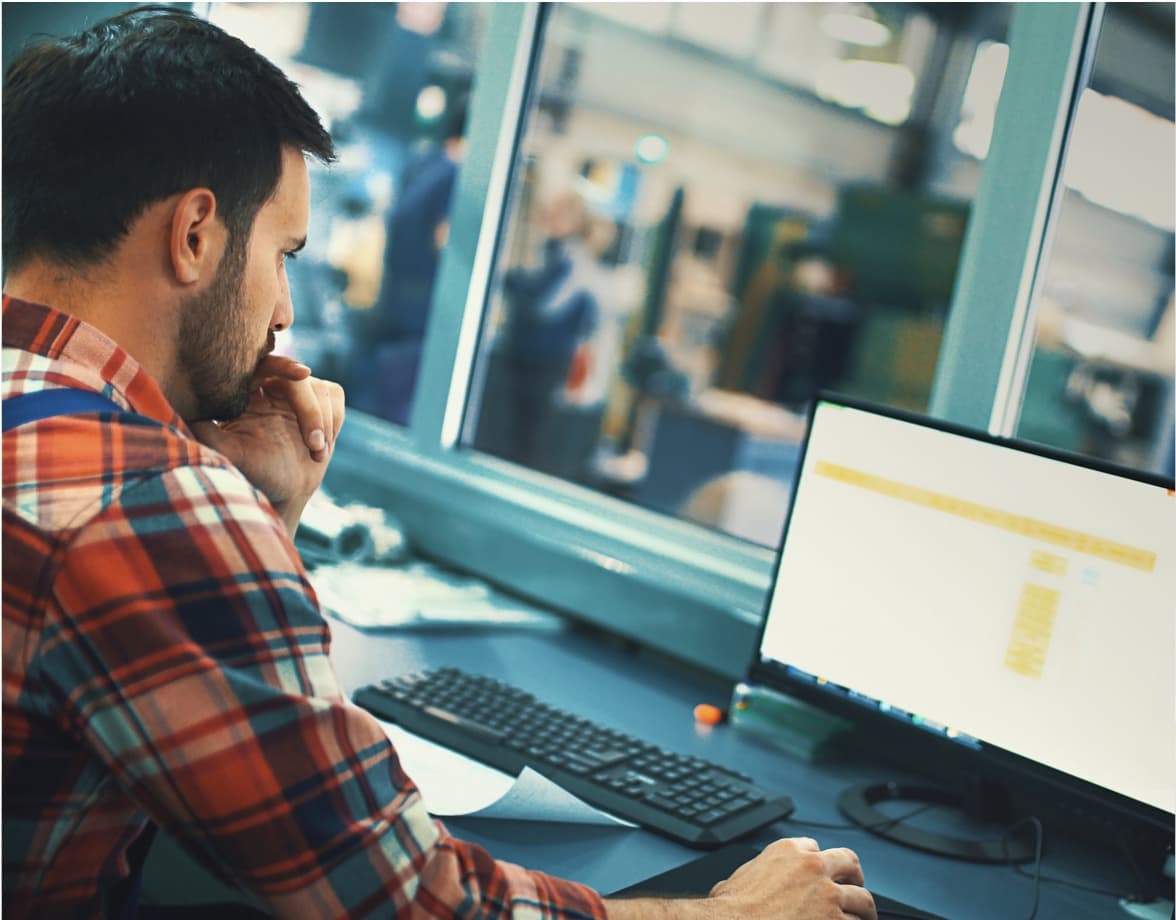 Become a partner
We offer a variety of partner programs.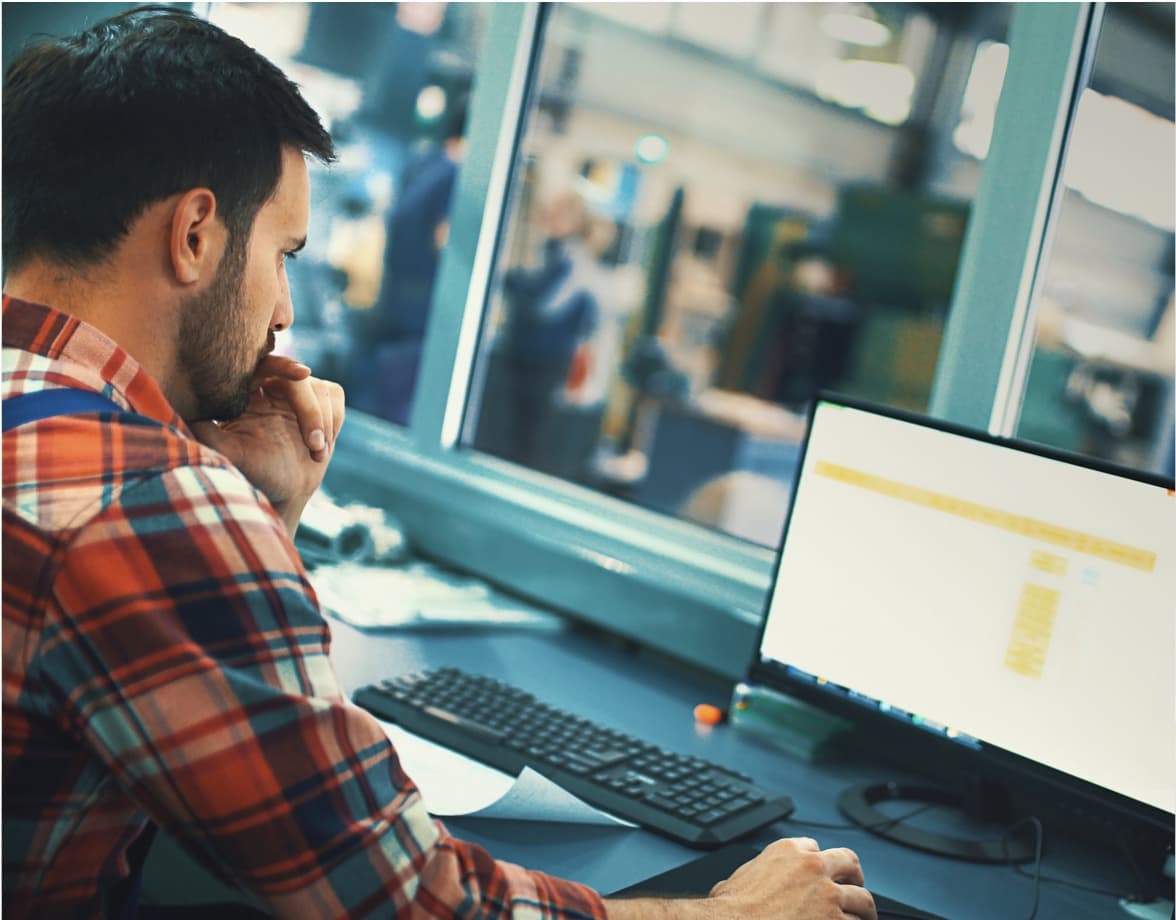 Developer tools
We offer extensive tools for developers to initiate integrations with our APIs.
Learn more about API integrations